What's happening at Elements!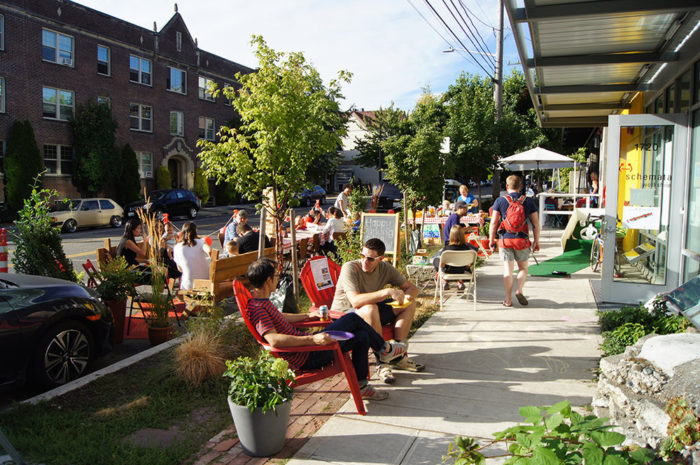 Posted by Jerry Fulwiler on / 0 Comments
Fort Worth will become part of a global initiative as the city's Near Southside District participates in its first Park(ing) Day Celebration. Park(ing) Day's mission is to call attention to the need for more urban open space, generate discussion and debate around how public space is utilized, and to improve the quality of urban habitat....
Read more